We are proud to stand with those who made their voices heard over the last weekend across the world. There is more work to be done, and we must work everyday towards intersectionality and justice for ALL Americans.
On Thursday, January 19th, over 700 theaters across the country participated in the Ghostlight Project, a pledge from the American theater community "to stand for and protect the values of inclusion, participation, and compassion for everyone regardless of race, class, religion, country of origin, immigration status, (dis)ability, age, gender identity, or sexual orientation." Azuka, led by Producing Artistic Director Kevin Glaccum, was proud to join in lighting up the skies outside our new home at The Theaters at The Drake.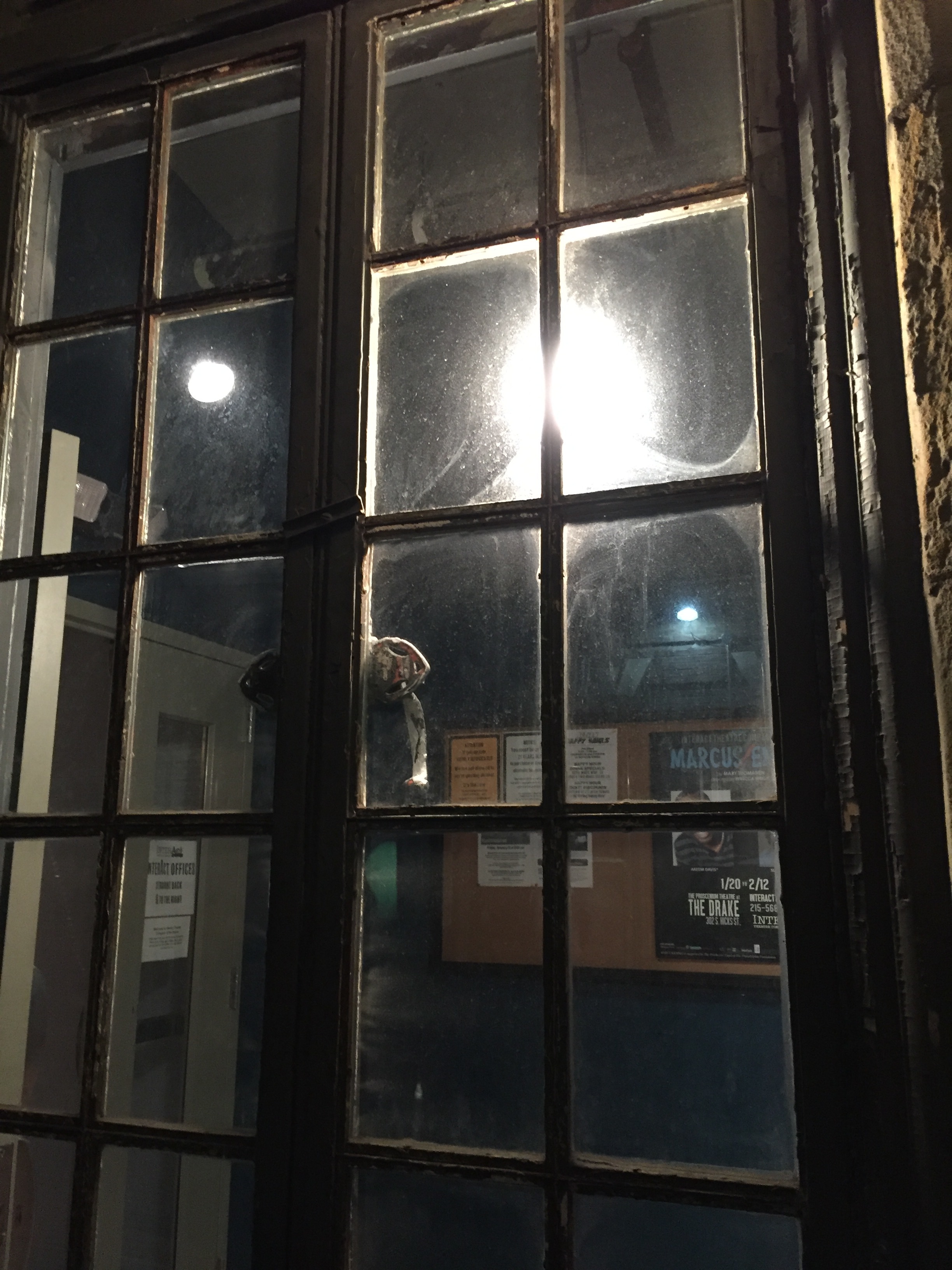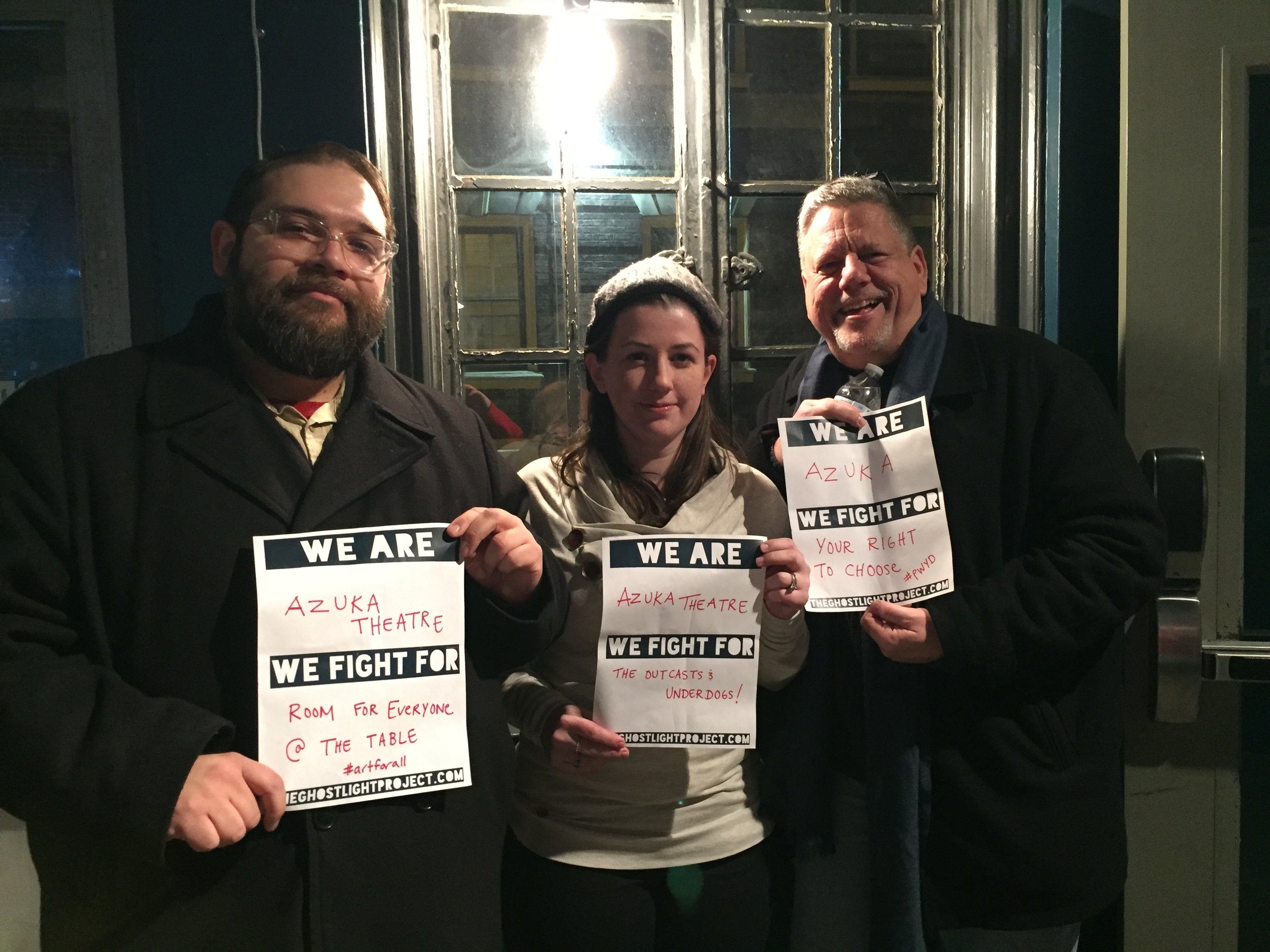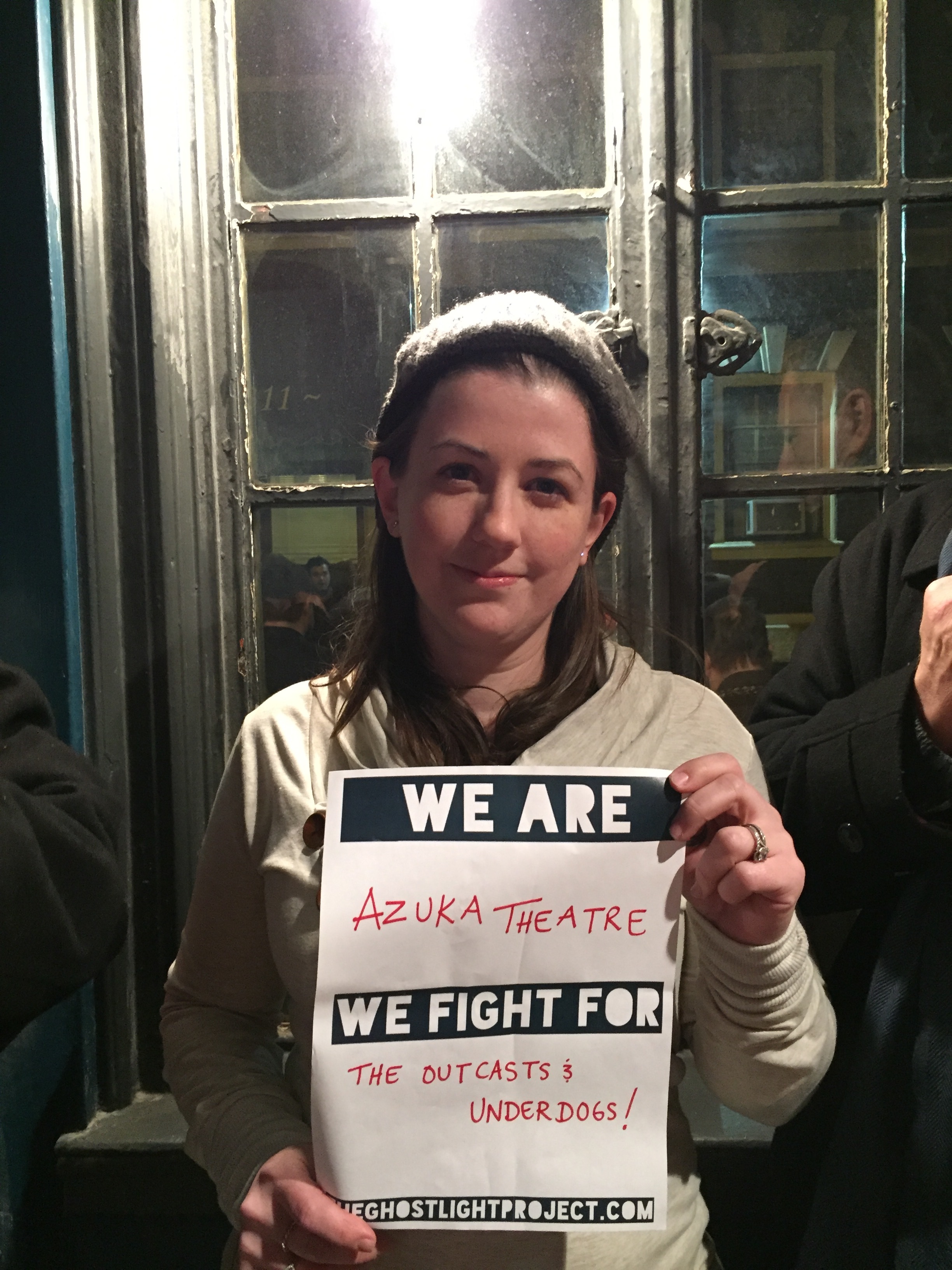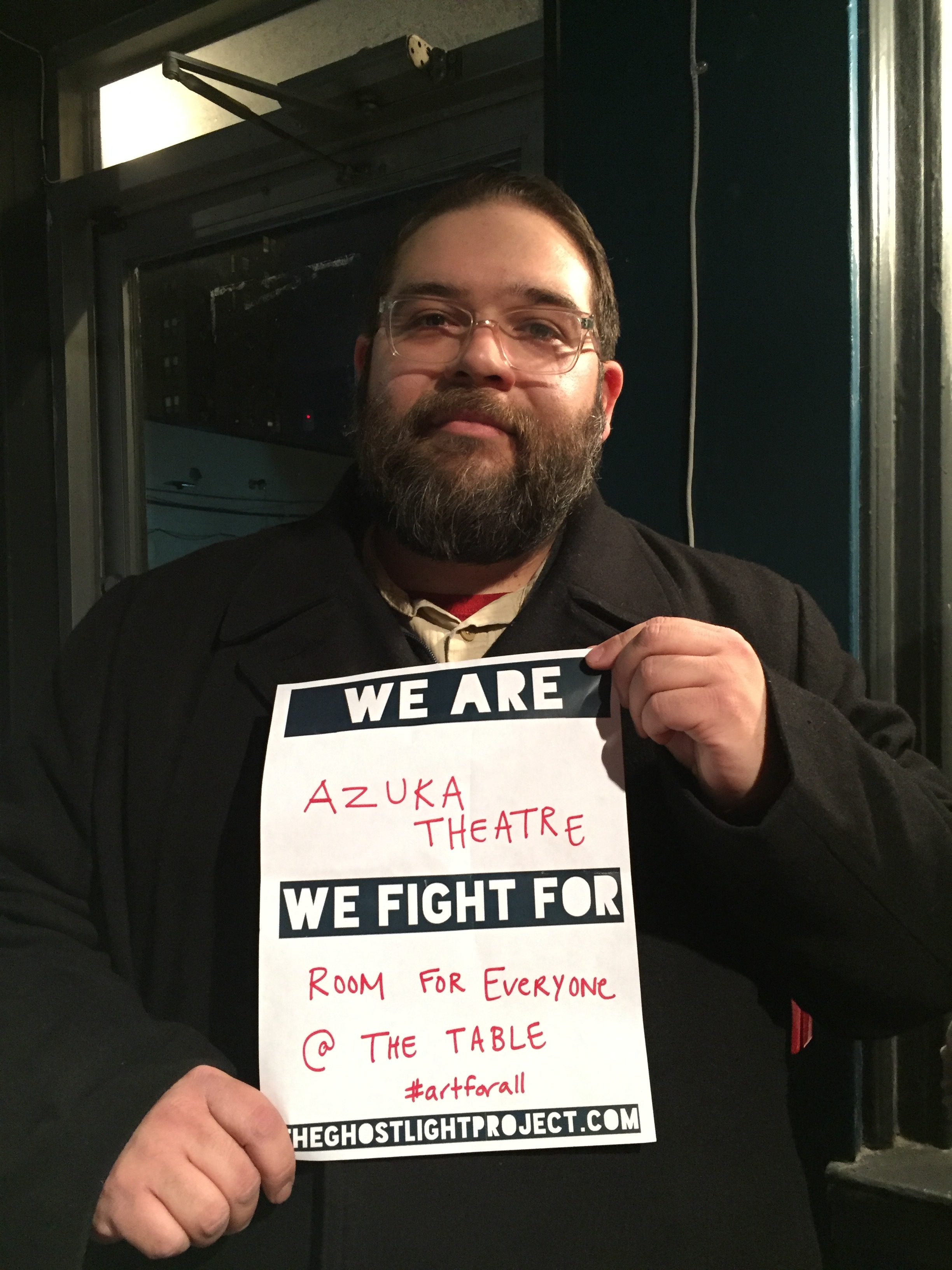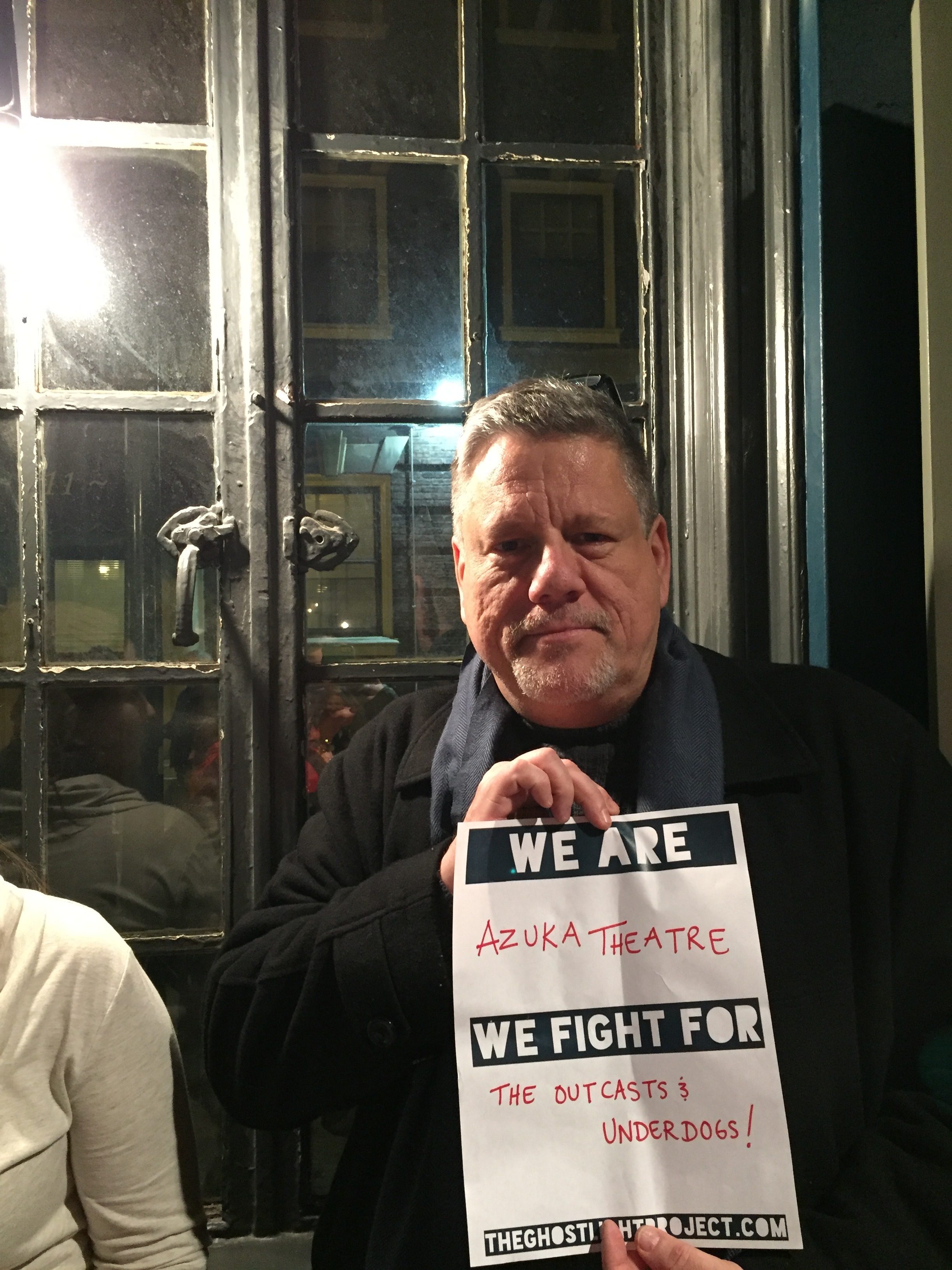 On Saturday, January 21st, 3 million people across the globe marched in connection with the Women's March on Washington.
Azuka Theatre Board members Tamanya Garza (President), Natalie Diener (Vice President), Andi Sheaffer (Treasurer), and Heather Evans marched in Philadelphia and Washington. Staff members Allison Heishman (Associate Artistic Director), Mark Andrews (Co-Founder and Marketing Director), and Emily Acker (Playwright and Artistic Associate) took to the streets as well. Below are just a few of the millions of images that tell the story of our historic march for equality and recognition.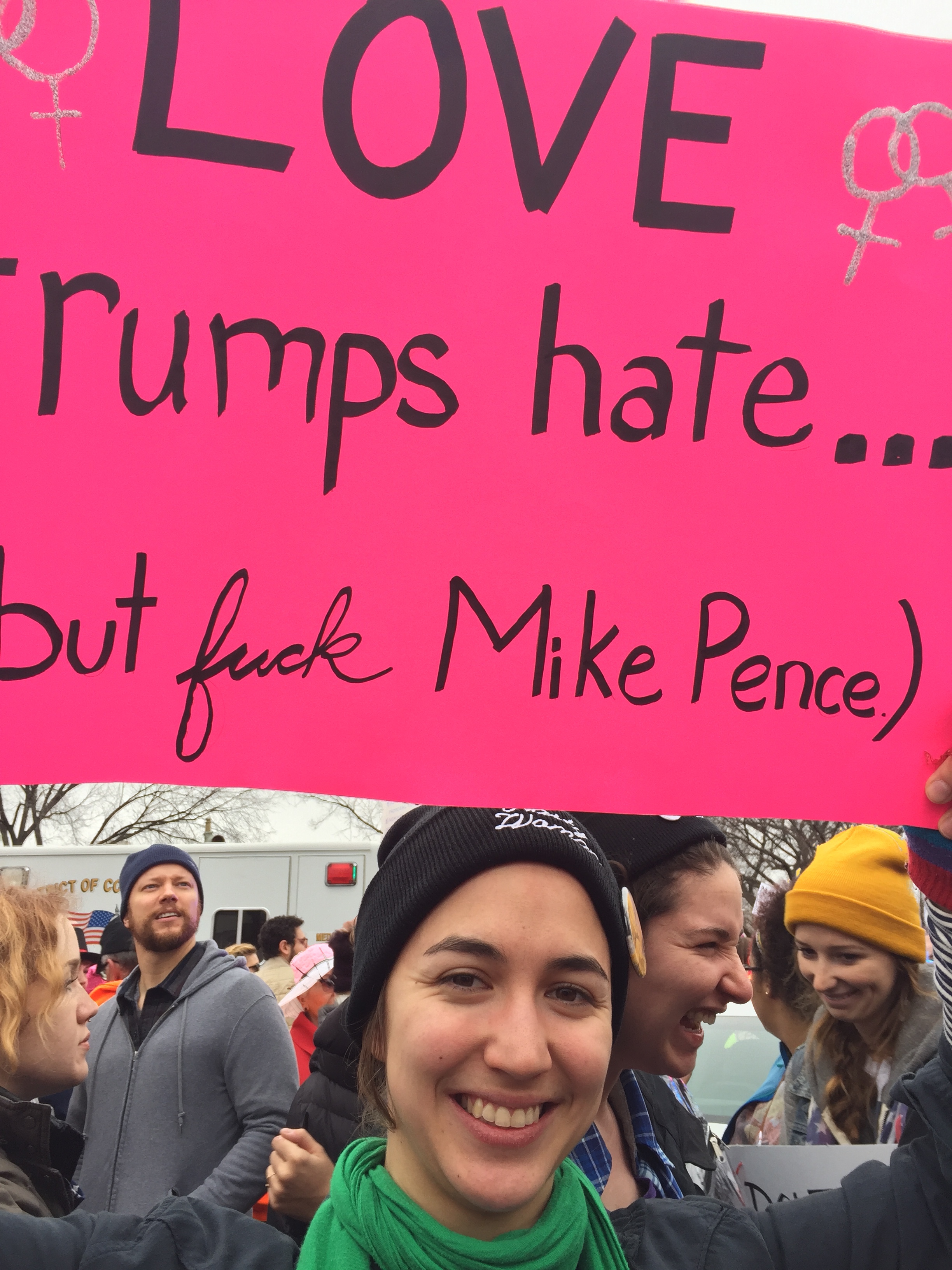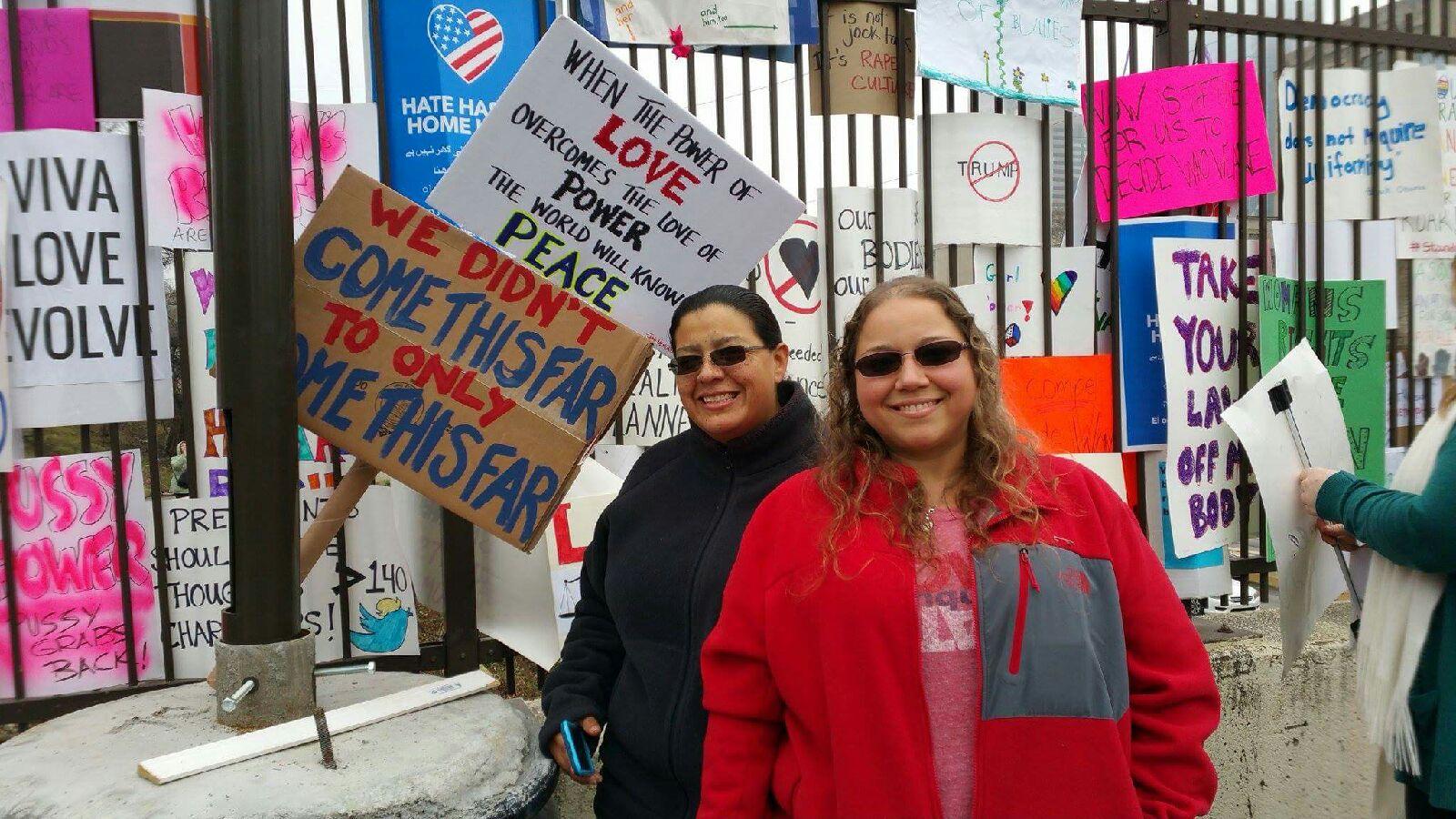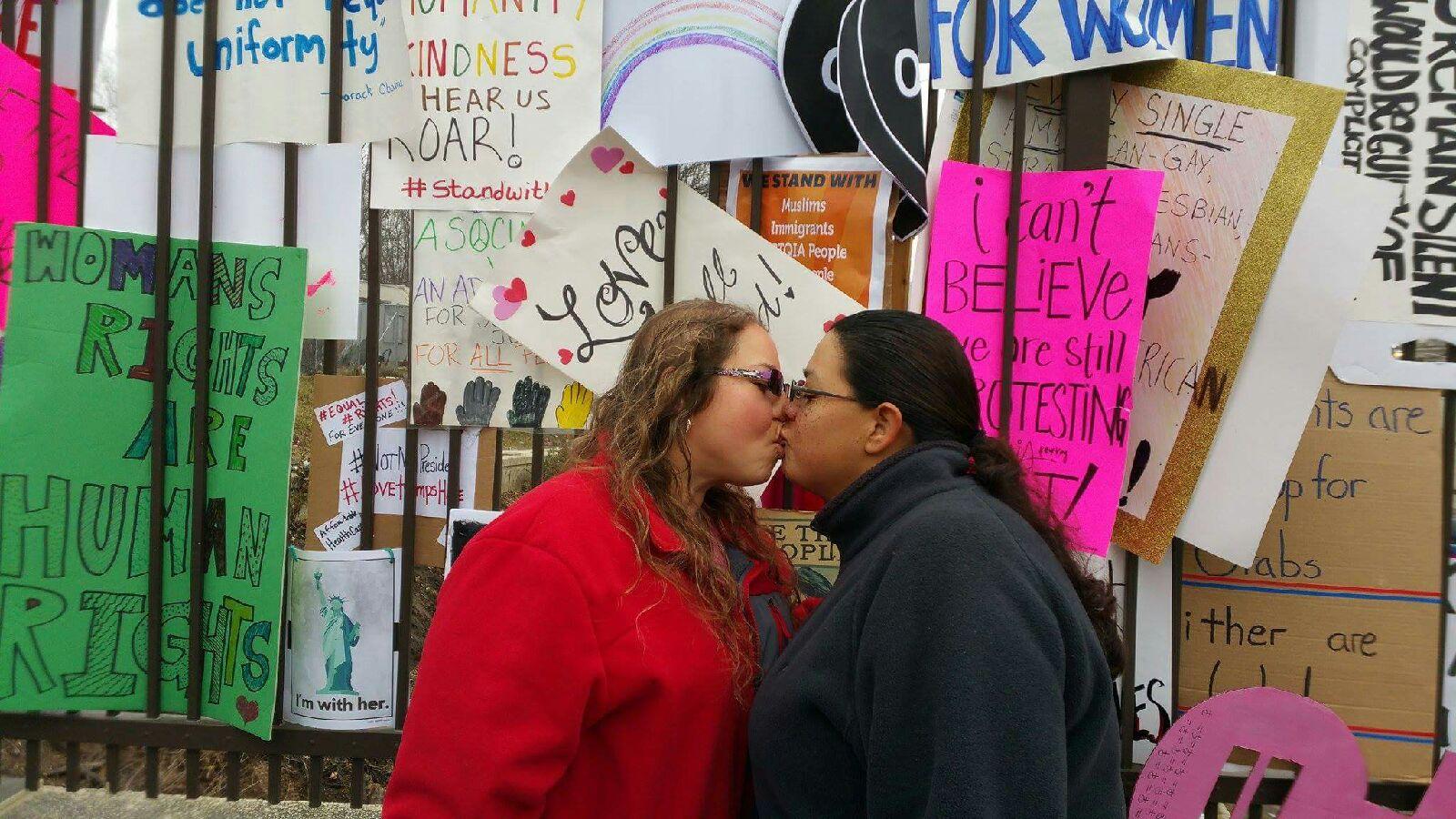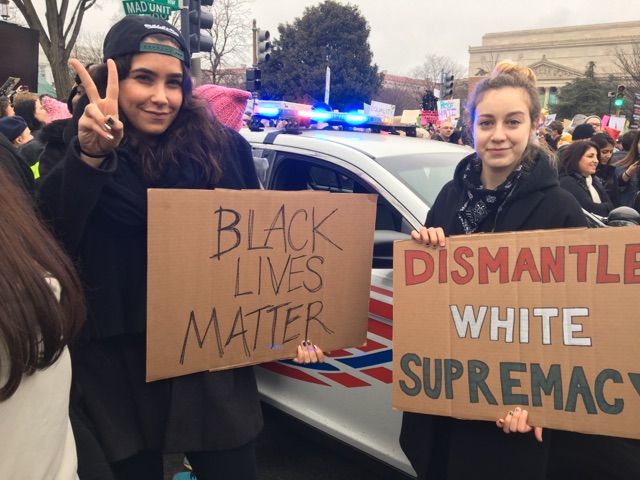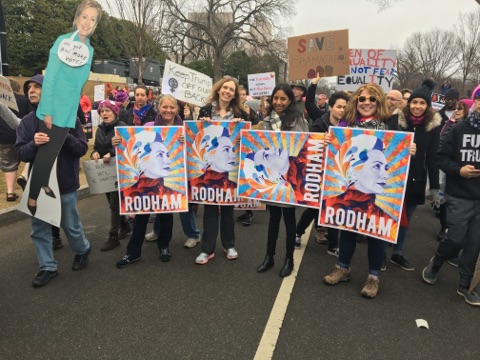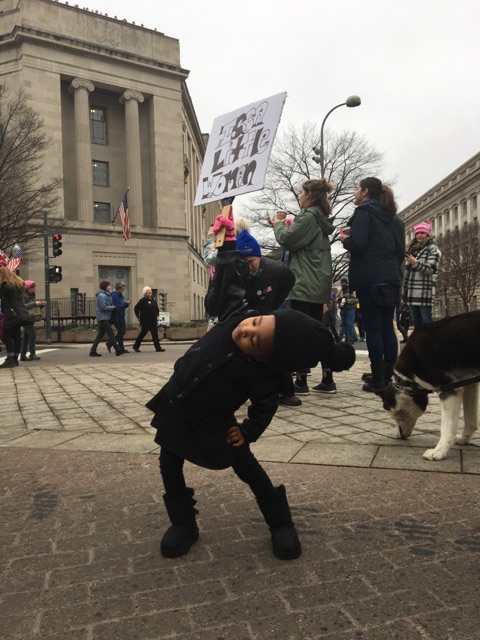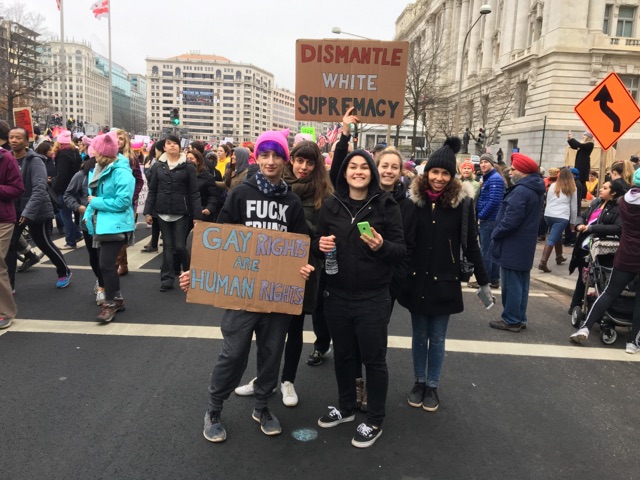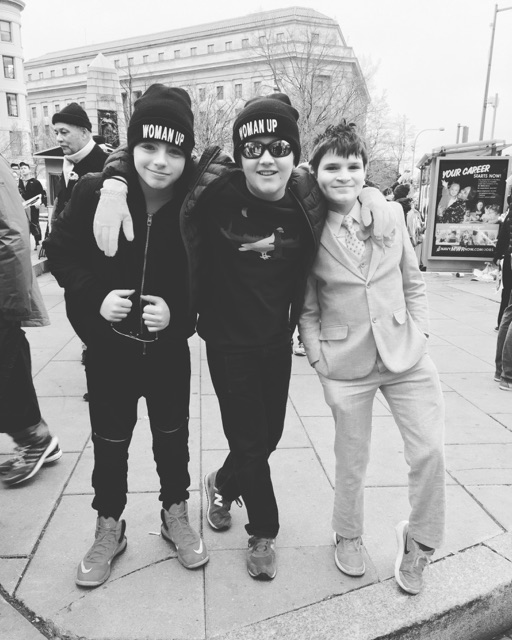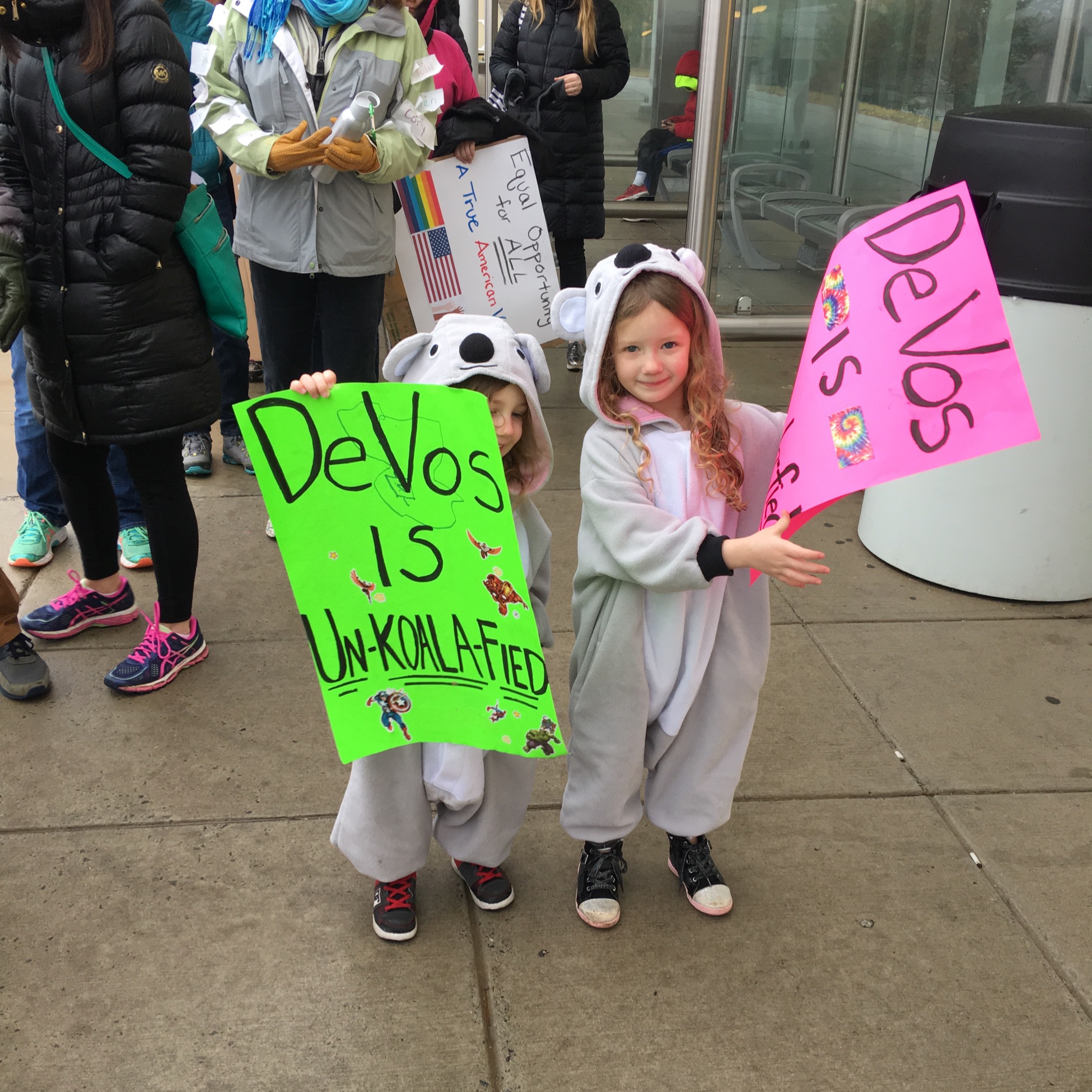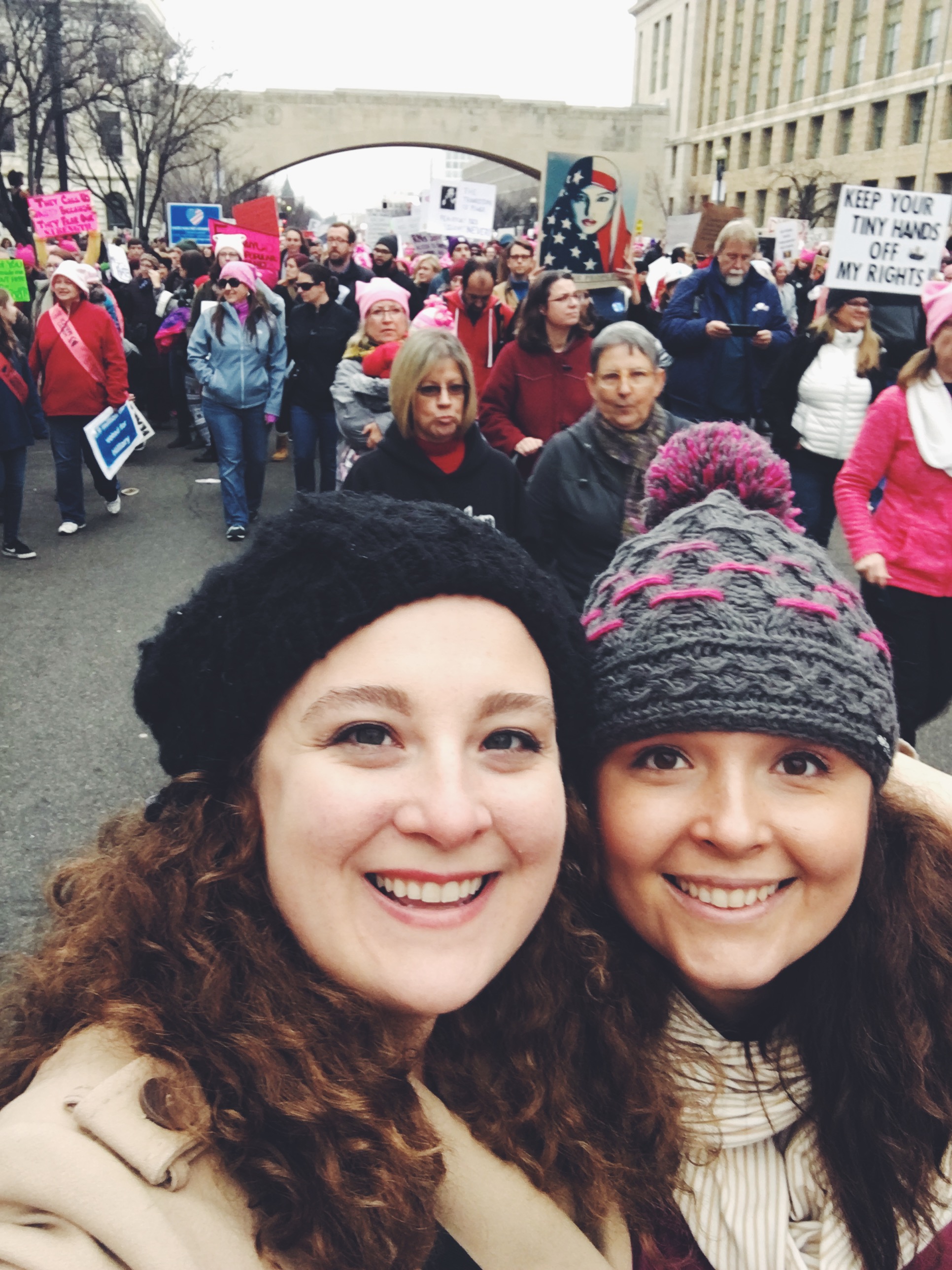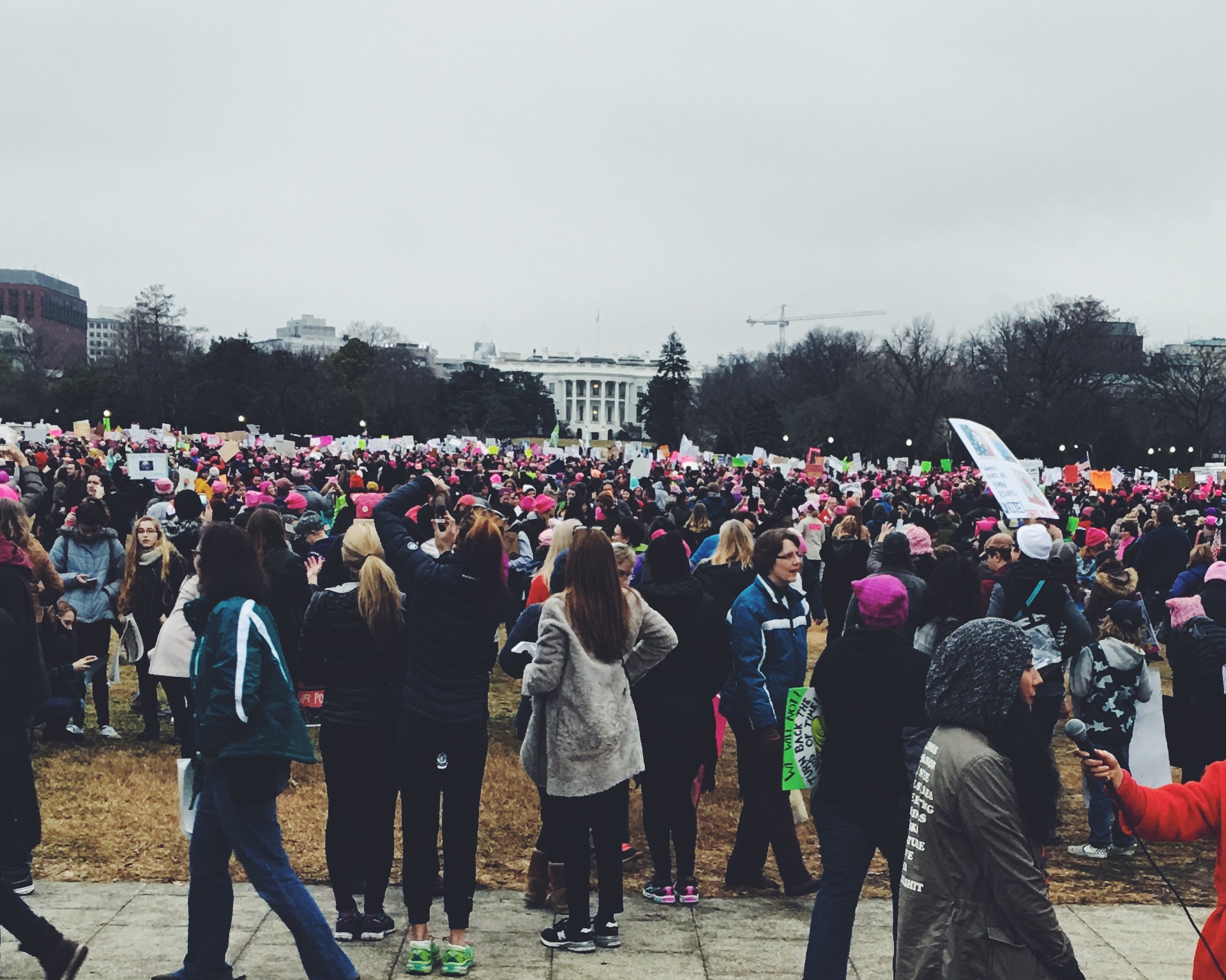 For more information on how you can stay active, engaged and make a difference today and everyday, please visit our friend at Seeds for Action, a site dedicated to taking daily action.
Thank you for additional contributions and support from the friends and family who marched with us: Annaliesse Garza, Anna Gilbert, Anna Smith, Emma Goidel, Cara Blouin, Elaina DiMonaco, Julian Lippe, Amelia Williams, Val Dunn, Maura Krause, Kristin Norine, Stace & Maureen Moore, and Derek Carnegie.